Solar technology that generates more with less.
Welcome to Integrated
Solar Technologies & Manufacturing
Our innovative, proprietary technology delivers a game-changing platform that makes electricity, thermal energy and broadband connectivity reliable and cost-effective for rural and off-grid areas of the world.
When compared to traditional solar, ISTM's technology is superior due to its unique ability to process solar rays more efficiently.

ISTM is a science-driven startup that has engineered and prototyped the most advanced multi-layer junction solar cell with > 38% one-sun efficiency.
Price
Our modules deliver more energy per kWh and BTU making them far more economical.
Low carbon footprint
Less impact on the environment.
Smaller size
Traditional solar panels are big and clunky, while our solar modules are smaller and sleek in design.
Quality and durability
Our solar products are made for longevity.
High efficiency
ISTM offers premium solar technology that delivers approximately 40% more energy than the competition.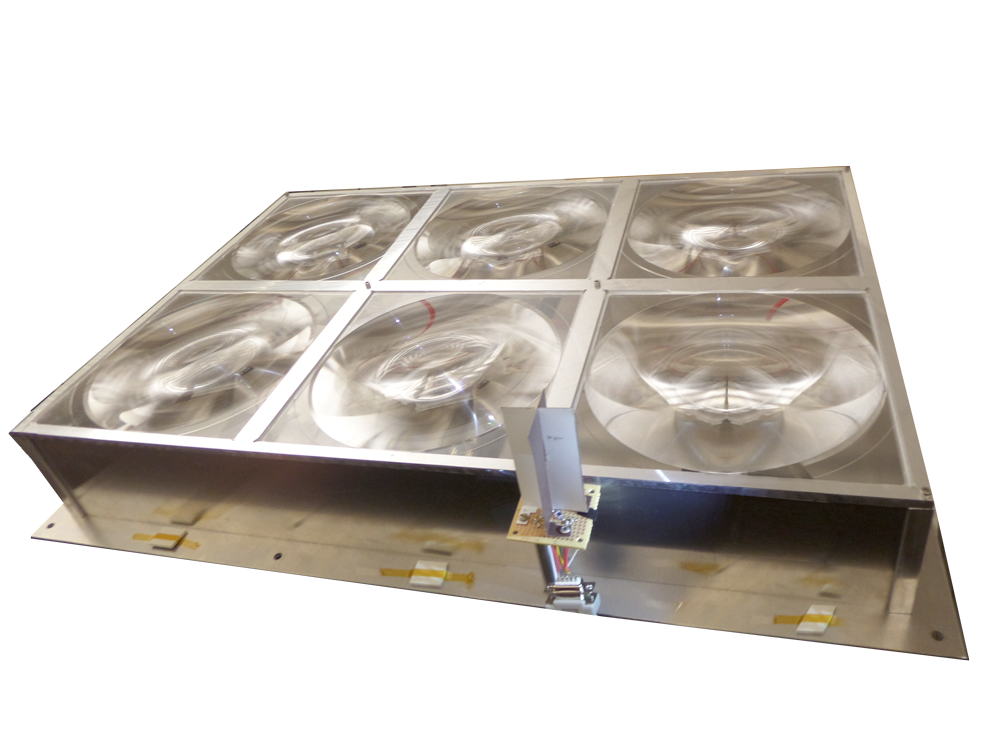 Selected as the first 1000 transformative companies in Africa by the Tony Elumelu Foundation and recipient of the Tony Elumelu Award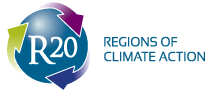 Leonardo DiCaprio Foundation
Chosen to be a part of a funding initiative sponsored by the Regions of Climate Action and the Leonardo DiCaprio Foundation

Recipient of the New Mexico Economic Development Department's Innovation Voucher program